Image
How to Prepare Your Organization for Cloud
This post was originally published here on the Impact Learning Blog.
By Liz Osborn
We all know contact centers face challenges common to many service-oriented businesses: revenues must go up, quality must rise, and everything has to happen faster--while costs are kept in check. To do this, contact centers depend on multiple technology layers. Applications and tools, often sourced from multiple vendors over different time frames, may not play well together, resulting in inefficient, cumbersome overlaps and gaps in functionality.
All this complexity and dis-integration can turn even a simple change--a new product, a new campaign, a new SLA--into a lengthy, expensive proposition, requiring more time, money and staff than most organizations (and the IT teams that support them) have available. And the bigger challenges--scaling up quickly, planning and provisioning for peak surges, deploying new contact centers, adding new channels, moving to blended agents--can seem impossible to overcome. So how can contact centers stay competitive, capture market opportunities, and scale operations rapidly when the need arises?
For many organizations, moving to integrated, cloud solutions has worked well, enabling the rapid change demanded in today's dynamic business environment while eliminating the high costs and hassles of maintaining complex internal systems. These virtual contact centers repeatedly cite the advantage of rapid scaling, enabled by the large pools of shared resources in the cloud, as a key benefit--and there are many others.
Realizing the benefits of cloud is one thing, but getting your organization ready for it is another.
Here are some tips to help you determine what to focus on when preparing your organization for the cloud:
1. Get--and keep--buy-in.
Gaining the support of executives, operational managers and the agents themselves is critical. It's best to solicit input from all the relevant subject matter experts: contact center managers, agents, IT professionals, and other functional areas that might be affected, such as product management or distribution. Listen, pay attention, and respond to concerns--in most cases, they're real. At this stage, it's also a good idea to define the different roles in your contact center (administrators, supervisors, managers, agents, etc.), what is needed from each role, and what they'll need access to.
2. Don't forget training.
Since cloud contact center software is easy-to-use, people sometimes skip training and plan to click their way through a new solution--only to encounter (or cause) problems later. So use training as part of the buy-in process: to ensure self-sufficiency later, let users help define how they will work with the solution, and then incorporate those concepts into training. Keep IT involved so that the solution can be configured optimally. Many companies find that end-users contribute highly innovative recommendations--that can be implemented from the beginning--during this training period.
3. Know your business processes.
With technology no longer an obstacle, business processes take center stage. How will more comprehensive, more adaptable capabilities and tools affect daily business? Lay out ahead of time what will change at each touch point (and whether there will be new touch points as well). Document all of it. Also, analyze how greater ease of integration with IVR, CRM, and other back-office applications might change your processes, so you can take advantage of improved customer intelligence (the other applications can likely benefit, too, as agents may be able to more easily capture information that can be passed on to them). Mapping out business processes in this way can go surprisingly quickly, and it gets everyone involved focused on delivering the right customer experience.
Finally, don't ignore opportunities to streamline your processes. The act of understanding and documenting will almost certainly reveal steps that can be skipped, combined, or performed in a more efficient way.
4. Metrics and Measurements.
It is a good idea to measure existing processes--through the capture of specific metrics--and establish goals for their improvement, before you make the move to the cloud. Next, describe what you think success will look like (this will help you establish and retain executive buy-in). Be specific! You may want to improve time-to-contact by 10 percent... boost revenues by $300K per quarter... or show specific progress on other key performance indicators (KPIs). The clearer you can be now, the easier it will be to measure the results--and the level of success--associated with your move to the cloud.
In short, inflexible, complex contact center technology can dramatically impede your organization's ability to support day-to-day operations and expand its business--and maintaining an on-premise software solution can be both costly to maintain and limiting. Cloud contact center software is a low-cost, quick-to-implement alternative--delivering the flexibility needed to enable growth and expansion.
To bring these benefits of cloud to your organization, begin setting the stage now. Get stakeholder buy-in, embrace change by understanding the technology's potential impact, and take advantage of its power. And always be on the look out for opportunities to leverage best practices.
---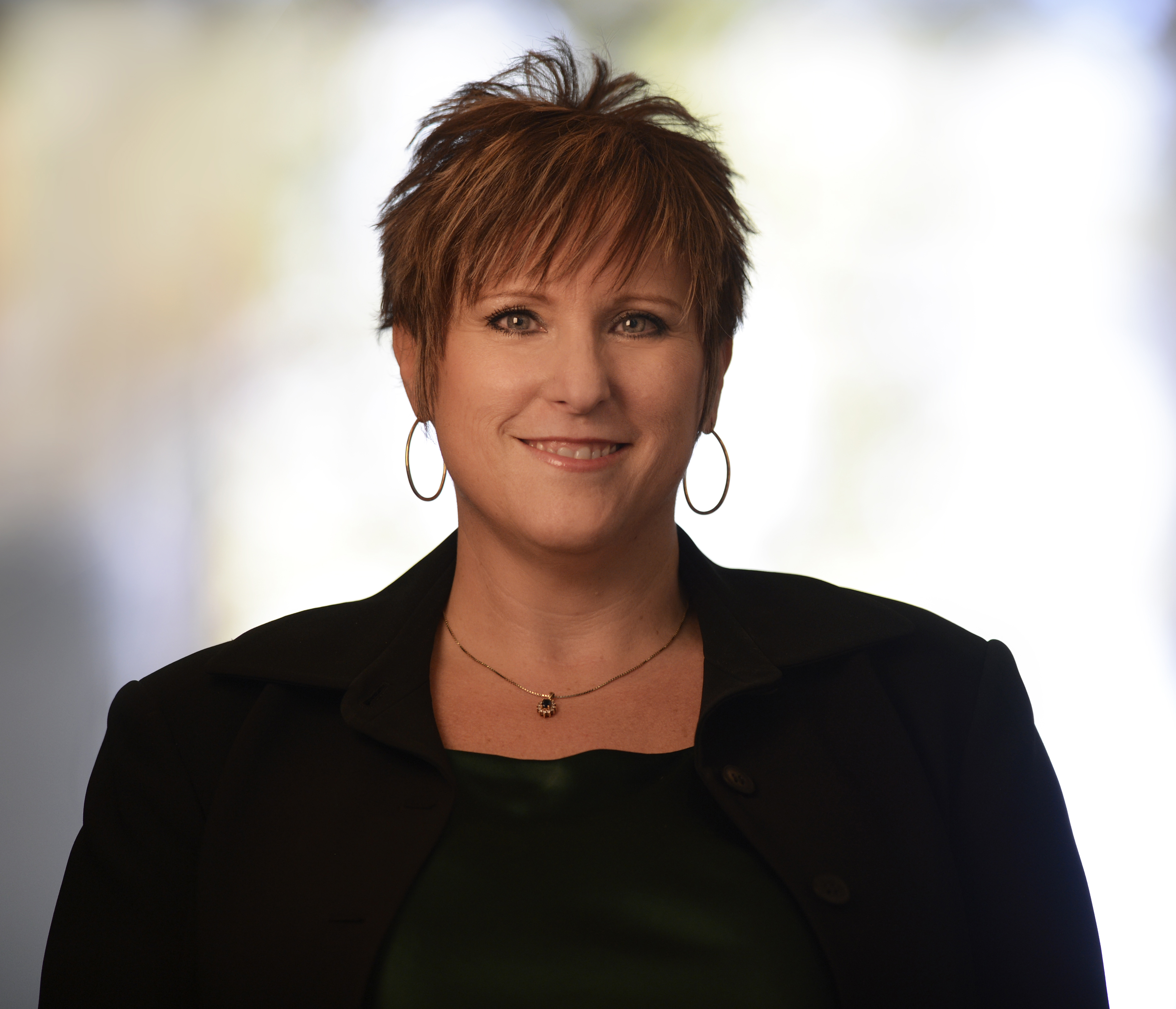 Liz Osborn is the Vice President of Product and Solutions Marketing for Five9. With more than 20 years in the technology industry, Liz is an expert in enterprise software and networking. Liz has deep knowledge of the contact center market including expertise in contact center platforms, voice self-service, performance management, analytics and reporting, customer service, telemarketing, IP/SIP and the cloud.
---
What's next for the contact center? Less complexity, more control. Hello cloud. Balance your need to contain costs and still maintain a great customer experience by leveraging the cloud for your contact center: